Last updated: May 2022

Buyers in many countries outside the UK will need to pay customs, VAT and a local postal handling fee. We are putting together information about shipping to different parts of the world. If you would like us to ship to a country outside the UK that's not shown below please get in touch and we will do what we can. You might find it simpler to contact customs in your own country for a straight and up-to-date answer.
In our experience shipping speed varies greatly. It has taken weeks for items to reach the Netherland and Slovakia, but they get to the USA in about a week. Delays occur both in leaving the UK and at customs in the destination country.
We issue PayPal invoices to international customers. For this we need your full name, postal address and choice of Petflap colour. We also ask for a phone number so that we can fill in customs paperwork with all the information it asks for. Please contact us to place an order from outside the UK.

Please note that in all cases the price of a standard Petflap to outside the UK is £62.50. There is no VAT charged on purchase price or shipping.

This is what we know so far: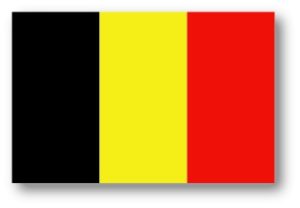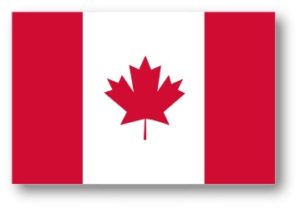 Canada
Petflap price in Canadian dollars (approx): $106
Shipping: £25, around CAD 43.
We recommend checking the import tax rules as they apply to your province or territory, as the situation varies across Canada. You can find information on the Canada Border Services Agency website. Unfortunately, due to this variability and the most relevant page being under reconstruction, there isn't a great deal of detail we can provide. As a guide, Québec charges 5% GST. Charges are usually based on unit price and shipping costs.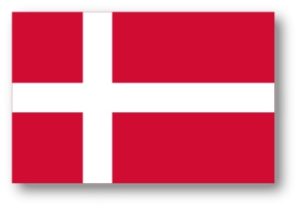 Denmark
Petflap price in Danish krone (approx): 557
Local VAT: 25% on purchase price plus shipping
Import duty: none payable on UK imports into Denmark under DKK 1150.
Shipping: £25 – about DKK 223.
In our experience customers pay around 330 kr in total above the purchase price.
You can find out more at https://skat.dk/skat.aspx?oid=14028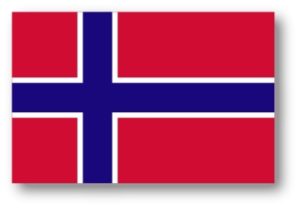 Norway
Petflap price in Norwegian krone (approx): 744
Customs fees:  about NOK 360 (£30)
Shipping: £25, around NOK 298
Transit is about 7-14 days.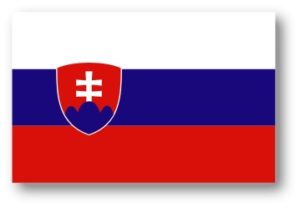 Slovakia
Petflap price in Euros (approx): €75
Local VAT: 20% of combined purchase and shipping cost
Import duty: none payable on consignments under €150
Shipping:  £26, about €31.
More information is available at https://www.financnasprava.sk/en/businesses/customs-duty
Transit is taking several weeks at the moment.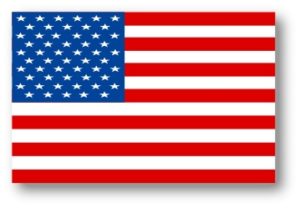 USA
Petflap price in USD (approx): $85
Local VAT: n/a
Import duty: none payable on purchases up to $800
Shipping: £40, about $55
We have this from Customs & Border Protection:
"Personal-use imports through the mail worth up to $800 and gift packages worth up to $100 generally enter the United States duty-free, as long as the person receiving the package does not have multiple packages processed by CBP in a single day.
Import duty estimates are available from your nearest CBP port of entry. You can speak with a CBP Officer who can provide advisory duty rates and general import information. Contact information and hours of operation for CBP ports of entry is available on our official Web site using the following link: https://www.cbp.gov/contact/ports/. Click the state on the map where the port of entry is located and then click on the 'Port Name' of the specific port of entry for which you want contact information. You may also seek advisement from a CBP Import Specialist at one of our Centers of Excellence and Expertise (CEE). Contact information of CEE offices is available at the following link: https://www.cbp.gov/trade/centers-excellence-and-expertise-information/cee-directory
Transit is taking about a week from the UK.