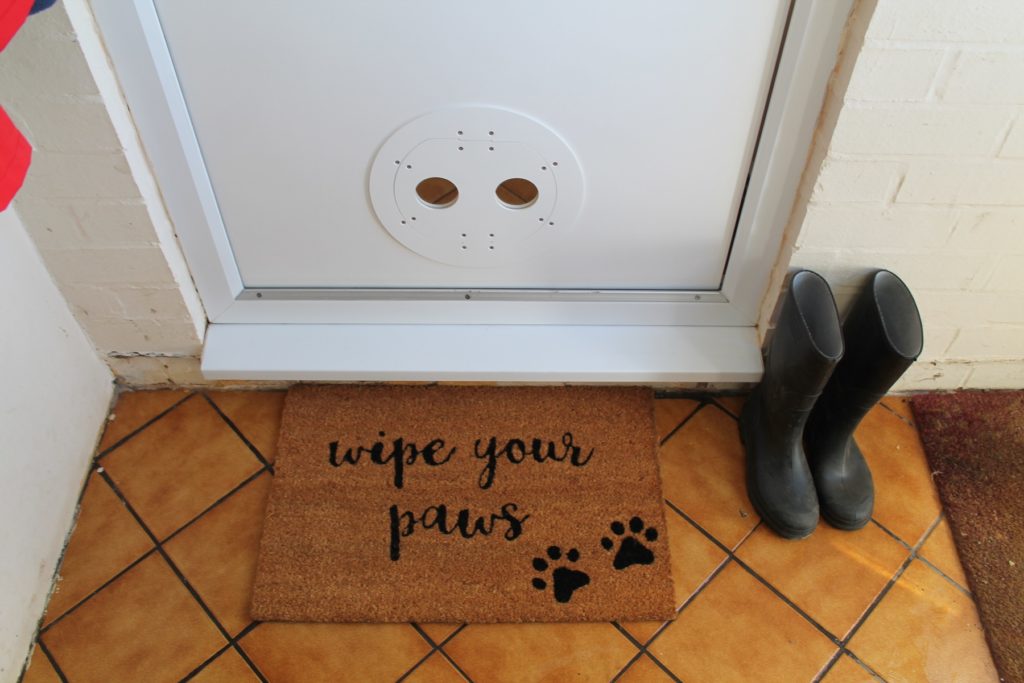 If you have an enquiry about whether the Petflap is suitable for your door or pet, and it isn't addressed in our FAQ or Fitting a Petflap or elsewhere on the site, please drop us a line.
You can either use the form or email us at info@thepetflap.com

Please include the following information:
photos of your door

dimensions of your door

details of your pet (eg small/large cat, small dog, house rabbit etc)

anything else relevant to your query
We can then advise specifically without too much email ping pong and delay.
Should you need to send documents please use the address below:
7 Napoleon Drive, Redwood Park, Shrewsbury, Shropshire, SY3 5PH
NB Please do not send any returns to this address, they cannot be accepted nor will they result in a refund. Click here for returns help.
Please note: we reply to every customer enquiry. If you appear not to have received a reply, please check your spam folder or email us directly on the address shown rather than via the form.
The Petflap is an Ecoflap product from Keepnet Ltd