We're often asked whether a Petflap can be fitted into a wall and the answer is "Yes, it can".
Essentially fitting a Petflap into a wall is the same concept as fitting into a door, but there are some
Please note that extended trunking must be pre-ordered. We can't retrofit extended trunking to a Petflap that already has standard trunking fitted.
Petflaps with trunking over 250mm will usually have a Petflap at each end. The flap fitted at the indoors end is inset, with a lock facing into the house for easy operation.
Petflaps with extended trunking can be built in one solid colour or a mix of colours.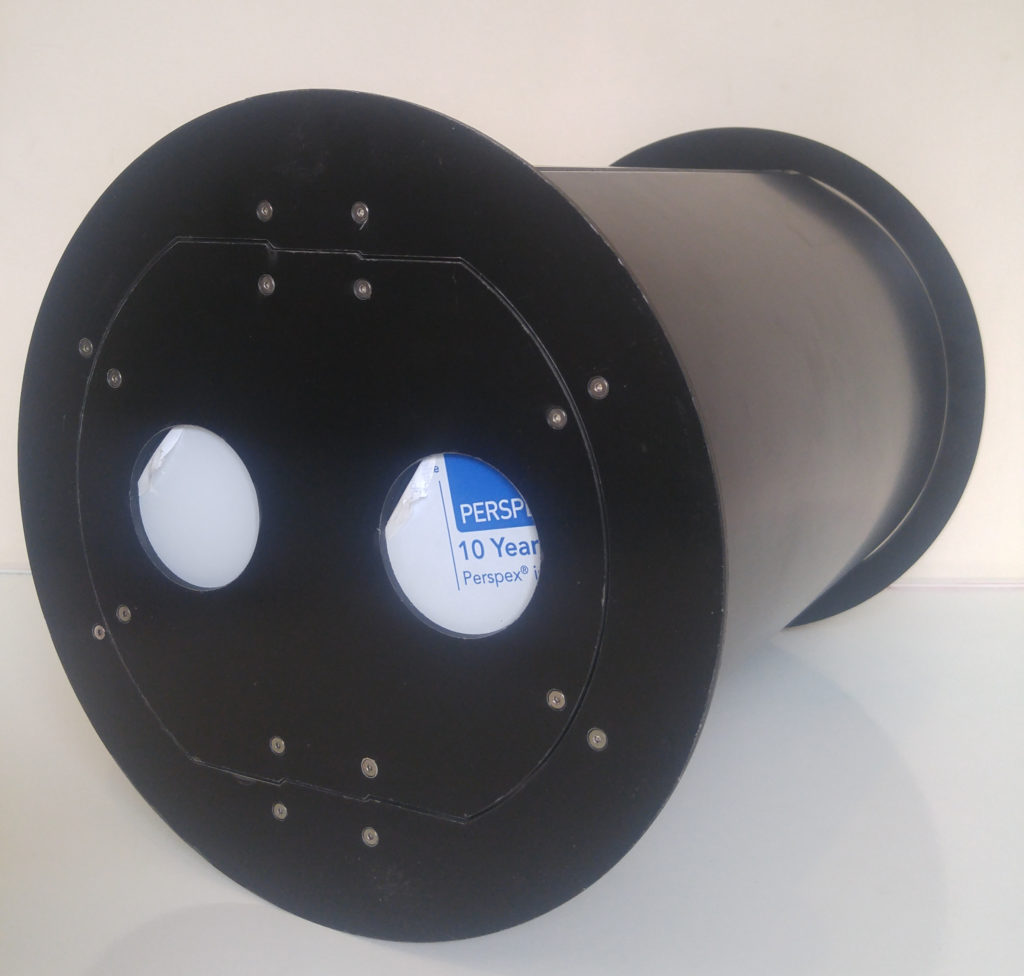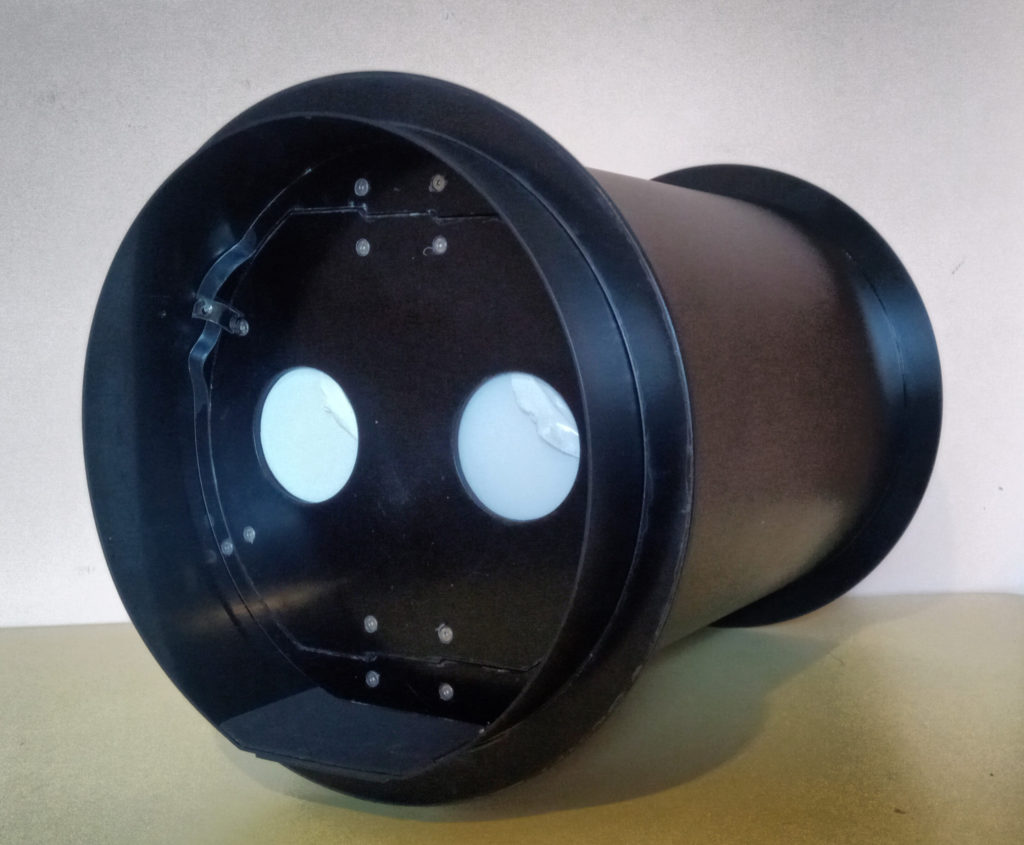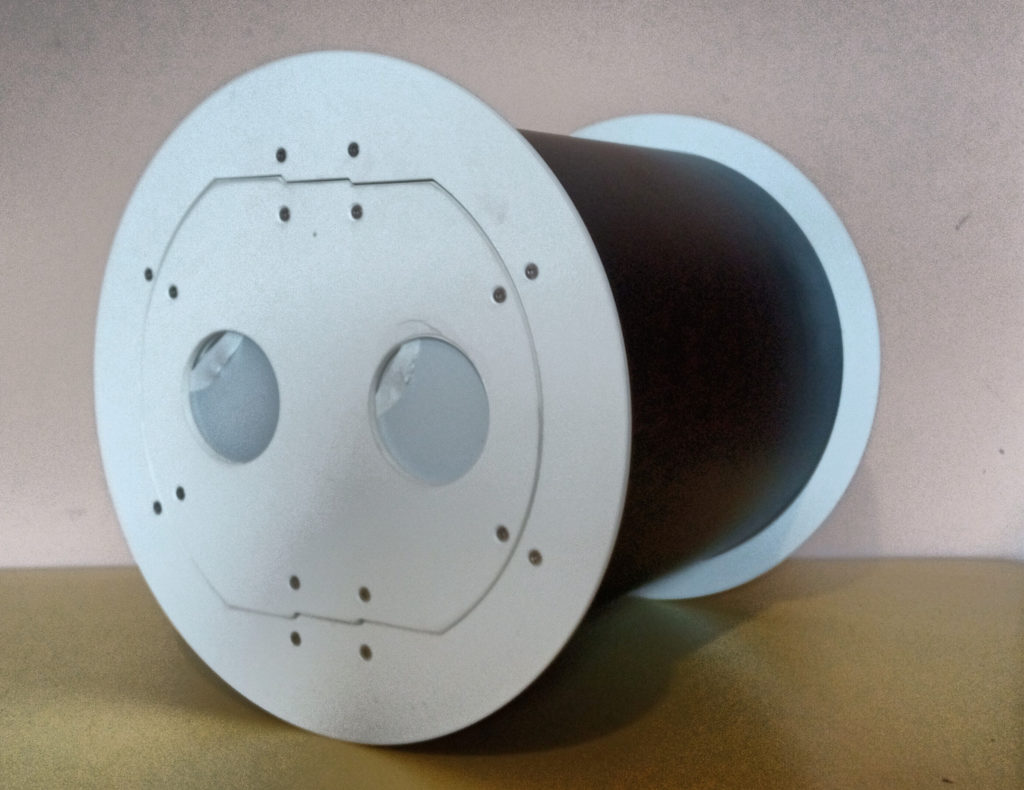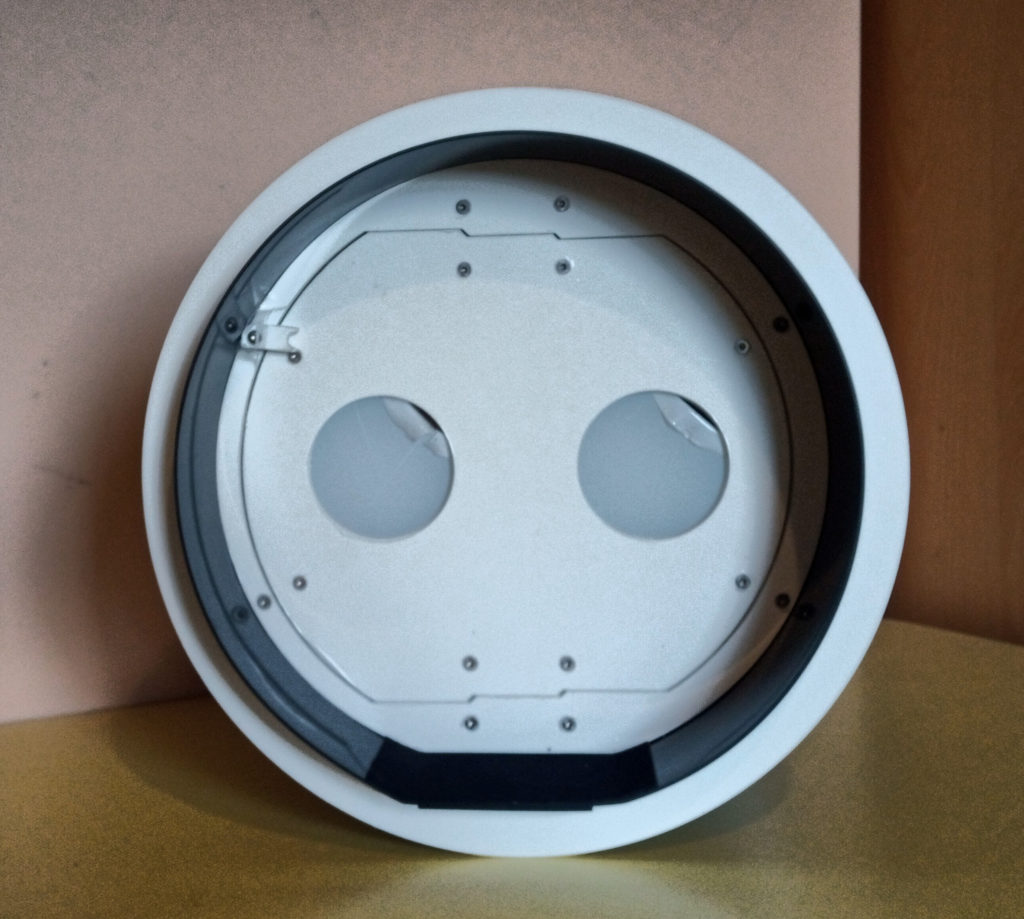 Fitting and wall suitability
We recommend having your Petflap fitted by a professional experienced in this sort of work, as poor fitting can affect the Petflap's performance.
We accept no liability for inconvenience or expense arising from faulty fitting. Please ensure the instructions in our fitting leaflet are followed, especially with regard to cutting on the outside of the circle line and testing the Petflap's action before sealing to the wall. Petflaps set into a hole fractionally too small may not shut reliably.
We're always happy to advise via info@ecoflap.co.uk. If you can include pictures of your existing wall plus relevant dimensions, we can give you an answer faster. If you're employing somebody to fit your Petflap we'll be very happy to speak to them directly to answer any questions they might have.
Returns
We can't accept for return any Petflap that has been modified post-purchase. We're happy to provide all the information you need before making your purchase so there should be no need to return your Petflap, but if you decide on receipt that it simply isn't going to be right, please return the Petflap following the instructions on our Terms, Conditions and Returns page.